Location
Occupation

Homeowner
Hello,
I'm renovating a duplex I recently bought. As part of the project, I'm completing a whole-house electrical upgrade. I have two questions I've not found satisfactory answers to in my searches of this forum and elsewhere. Hoping some of you more experienced hands can advise me.
1) Is there any issue with running SER cable ~14' from an exterior meter/main shutoff to an interior MLO panel, as illustrated below?
2) Assuming no problem with that, I'm wondering if I need or if it is advisable to enclose the SER cable in a conduit where it runs through the 2x4 stud bay from the crawlspace to the panel. Given the cable is ~1 1/2" thick, I fear it will be close enough to the wall on either side that a screw or nail could penetrate it. On the other hand, I don't know if code allows SER in a conduit with its jacket, or if so doing would derate it.
Edit: Links to info on the devices I'm using, if that's useful:
Seimens WP4312 Multifamily Meter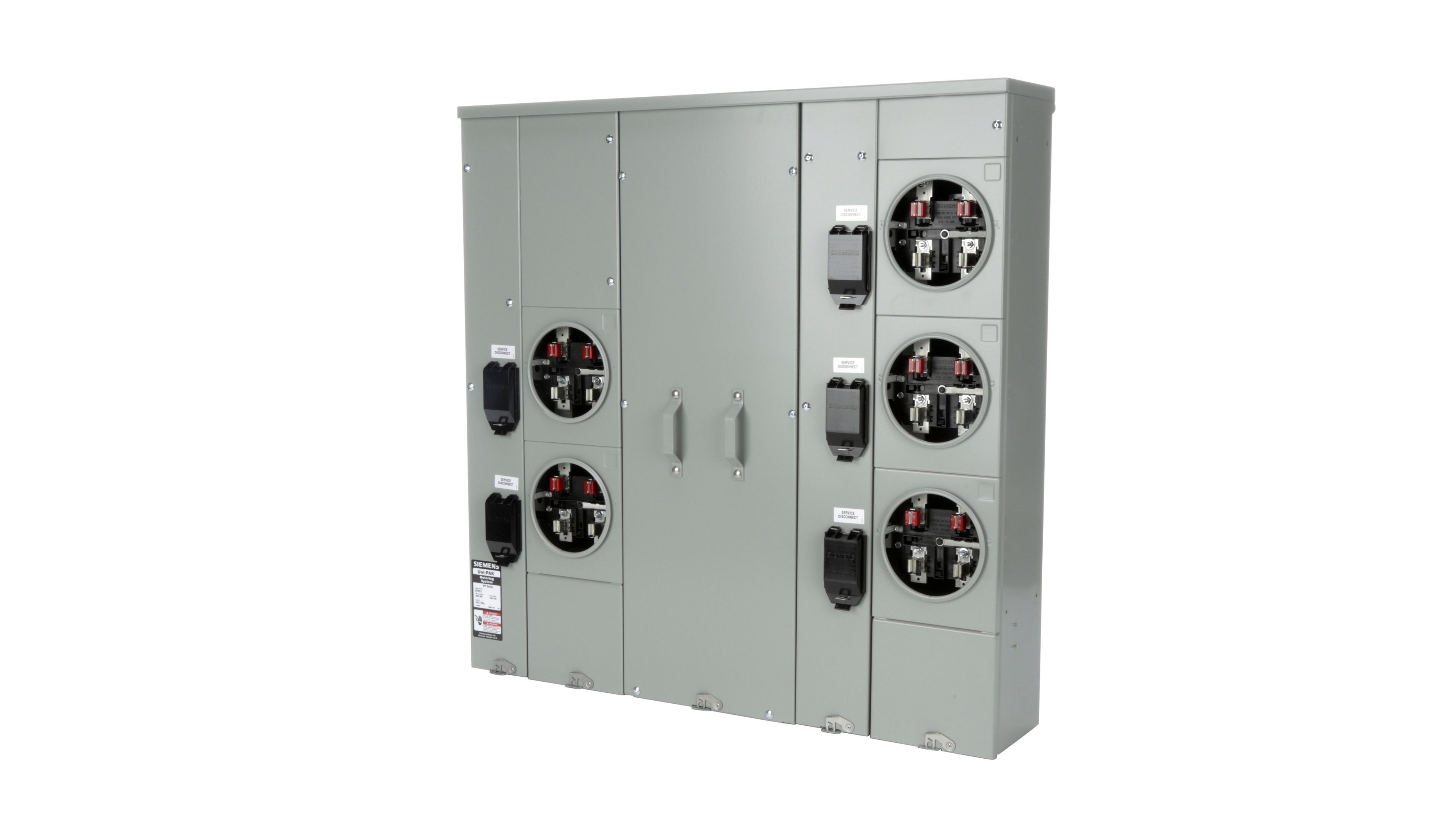 These outdoor/indoor devices are available in a variety of gang set-ups and meter sockets with tenant circuit breaker provisions.
new.siemens.com
QO 200A MLO Load Center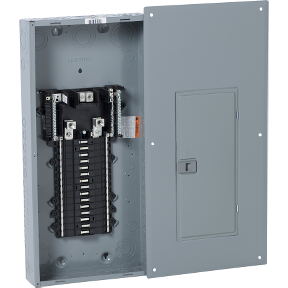 Schneider Electric USA. QO130L200PGC - QO LoadCTR, Main Lugs, 200A, 1PH-3W, 30SP, NEMA1, Incl. Gnd.Bar, PON, Comb. CV. <ShortProductDescription>

www.se.com
Thanks,
David